We have moved our location! We're right around the corner from the old place.
2811 Bridgeport Way W. Suite 17
Behind Grassi's Ristorante and Boutique

Our Massage - We provide massage that is unique to each individuals needs. Massage Services are $65 per hour and are by appointment only.
If you are tired of other therapists simply giving you their massage routine rather than listening to your needs, then you've found the right place. Our focus is to discover what you need, and then design your massage to meet your health requirements.
Tune in to Klay am1180, Saturdays from 12 - 1pm to here Dog Dish, with
Deborah Rosen of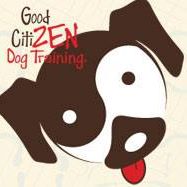 Book online, email us, or call with your questions.
Ph.253-564-4284 • Fax 253-251-3156